Sermons
Avoiding Election Infection
Check out this Weeks Sermon
Detoxing Negative Emotions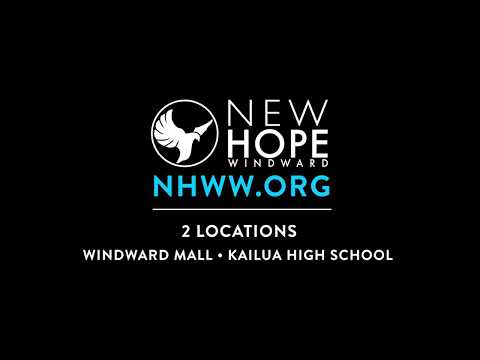 New Hope Windward Promotion
Overcoming Frustrations, Impatience And Anger - preschool test
The New Normal: How To Navigate & Thrive In a Season Of Quarantine
Overcoming Fear In The Virus Crisis
Mothers Day 2019 with Candace Cameron Burke - jh test
How to Tune in Your Heart to Hear God
How To Experience Breakthroughs
The God Of My Difficult Valleys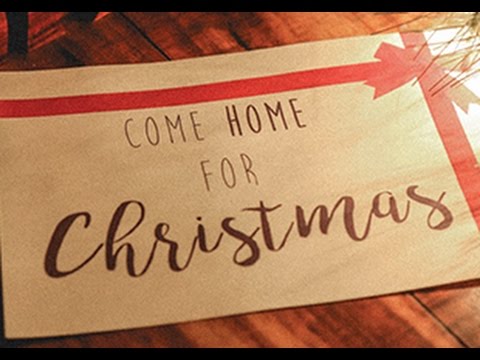 Christmas Production 2016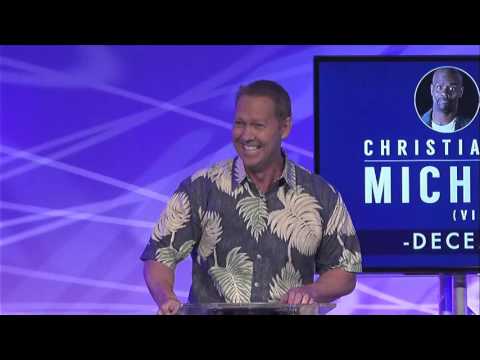 Christmas 2015 - The Magic of Christmas
Christmas Production 2014
Christmas Production 2012 - Believe
Avoiding Election Infection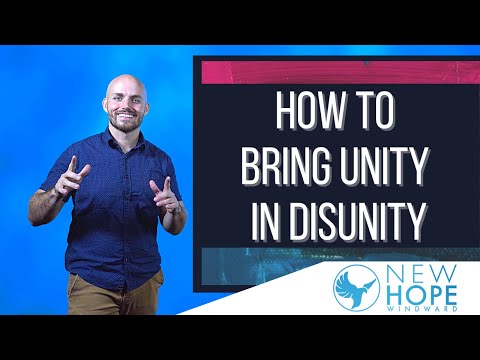 How to Bring Unity in Disunity
Part 5: 3 Ways To Experience Healthy Emotions In Hard Times
Part 1: When God Doesn't Make Sense
Part 4: Find What It Takes To Thrive In Hard Seasons
Part 2: Do You Do These Two Things When Your life Doesn't Make Sense?
Part 5: God's Primary Purpose for Your Life
Part 4: How God Can Use Your Personality and Your Experiences
Part 3: What Are Your Talents?
Part 2: Finding Your Passions and Giftings from God
Part 1: What on Earth Am I here For?
Part 3: Are you protecting your relationships by doing this one thing?
The Key To Staying Positive In Problems
Part 6: Replacing My Stress With God's Peace
Part 5: How to Stress Less in Life's Changes and Challenges
Stress Less, Part 4: Overcoming Burnout, Anxiety and Depression
Stress Less, Part 3: Anxiety
Part 2: How To Have Peace In Problems